Faculty of Mechanical Engineering of the University of Belgrade has accredited a new study programme at the level of Bachelor studies entitled Information Technologies in Mechanical Engineering. The first generation of students will be enrolled in the school year 2019/2020. A total of 60 first-year students will be enrolled in the first year, 20 of them financed from the state budget and 40 as the tuition-paying students. The study programme Information Technologies in Mechanical Engineering lasts for three years and carries 180 ECTS points.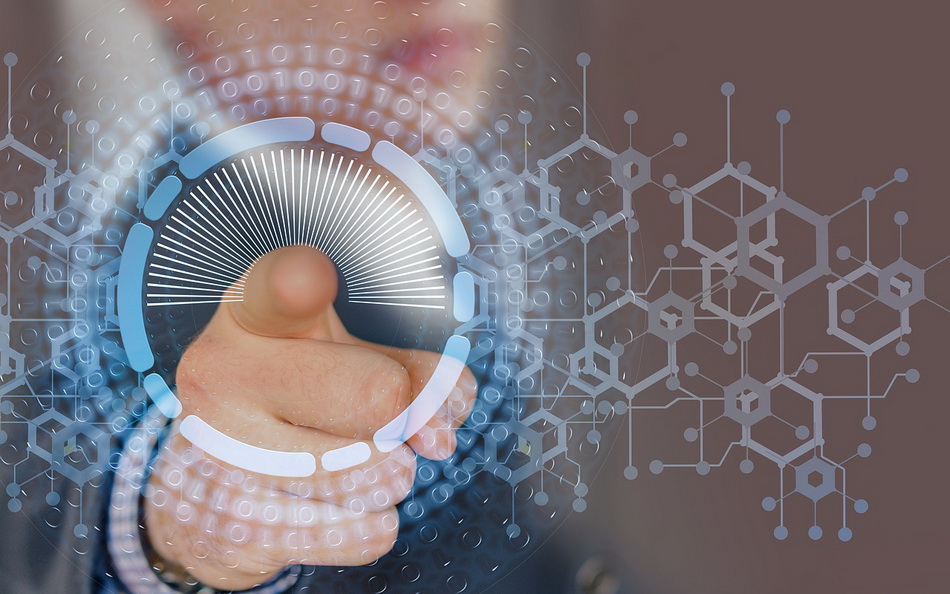 The study programme IT in Mechanical Engineering is a continuation of the decade-long keeping up with the trends of contemporary and own research of the Faculty of Mechanical Engineering and its implementation in high quality state-of-the-art higher education, tailored for the needs of modern high-tech companies.
One of the basic goals of introducing the new study programme is to provide students with high-quality general and vocational education in the field of information technologies, as well as to enable them to acquire the knowledge in the field of computer technologies necessary for mechanical engineering in the context of Industry 4.0.
(Source: Faculty of Mechanical Engineering)